Justin Glibert 🔥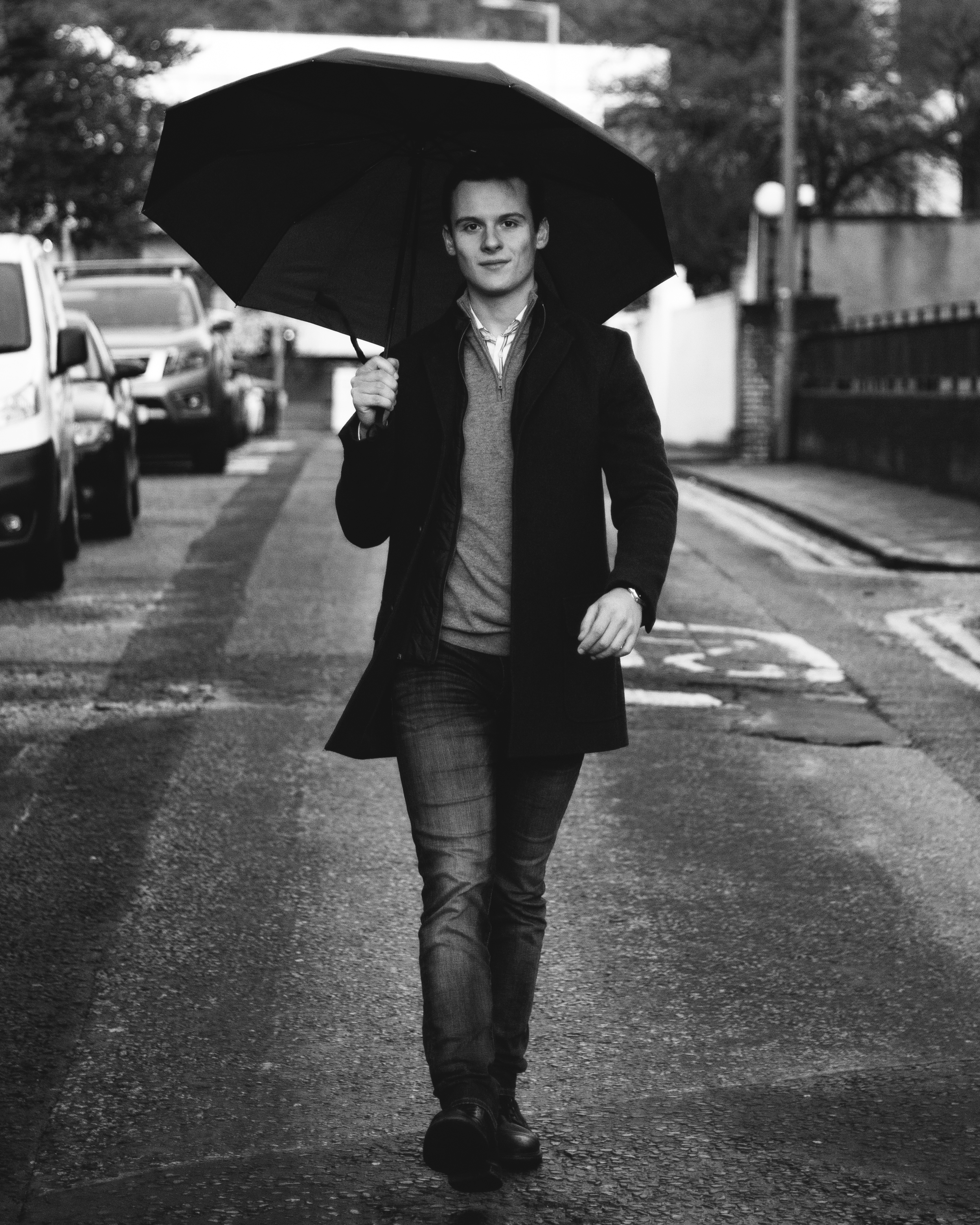 Hey there! I am Justin, from Belgium. I am a fifth year student at the University of Edinburgh (UoE) in Scotland dual majoring in Computer Science and Electrical Engineering. I am currently exploring different fields, and learning Physics and Chess. I also built a profitable SaaS business two profitable SaaS businesses in my spare time.
I am strong believer of multi-steps plans and that playing the long game is the only way to win big.
🌍 Where on Earth am I right now?
I am in Edinburgh home in Belgium until 2021.
🗺 Where am I on the Internet?
🎒My affiliations
📌 What am I doing now?
I am exploring different fields.
🚀 What have I done in the past?
I won Pioneer with Jay Yeung and Flo Muller.
I built a SaaS platform for notaries in Belgium. Check out Easyscale.be if you are not afraid of landing pages written in French. The product is basically automating a lot of tiresome processes that notaries clerk have to go through. Me and my partner in crime (who is also my father) decided to build EasyScale after realising that Excel spreadsheets (??!) are sold for thousands of euros a year to notaries (And they also suck).
I worked at @SizigiStudios as a Research Intern. Sizigi is a tech startup which is building generative models at scale. My intern project, WaifuLabs.com, got more than 1M users in less than a month.
I researched Simulation to Real which is the process of training robots in simulation (fast and cheap) and then transferring their learned behaviours to real machines (expensive and slow). I believe Differentiable Programming is a huge step forward when it comes to accelerating Reinforcement Learning and I have been investigating building a differentiable rigid body simulator and raytracer.
I built Clearcall with my good friends Jay Yeung and Flo Muller The elevator pitch: "Clearcall is an AI platform that puts your customer support on autopilot when your team is sleeping. We understand the problems of your customers, automate repetitive processes, and collect the information your support agents need to assist them."
I researched Automated Anomaly Detection in Medical Data using Generative Adversarial Networks at Nanyang Technological University (NTU) in Singapore. Generative Adversarial Networks or GANs are the hot new topic in machine learning and I wanted to see if I could use GANs to detect anomalies in electroencephalograms (EEG). NTU gave me a very proprietary dataset of brain readings (EEG) of epileptic patients for me to experiment with. You can read the complete report here: Pdf Report
I went from knowing almost nothing about Deep Learning to getting a position in AI Research in less than a year. I learned a few tricks along the way on how to learn solid background skills and how to not fail miserably at transitioning from taking tutorials and classes to doing real world research. I'll write about it here soon! Email me if you want more details or want to get some advice on how to pull that off yourself.
When mode collapsed GANs were driving me too crazy at NTU I started learning Reinforcement Learning aggressively (Checkout the list of papers I read and my notes here). I quickly got frustrated with the lack of "gluing" frameworks between the good Deep Learning toolkits like PyTorch and TensorFlow and the good simulation libraries like OpenAI Gym and Mujoco. I thus decided to write Bezos, a reinforcement learning framework that you can actually understand and extend for your own use cases.
Justin.
Last updated March 14, 2021